Bonfire Banter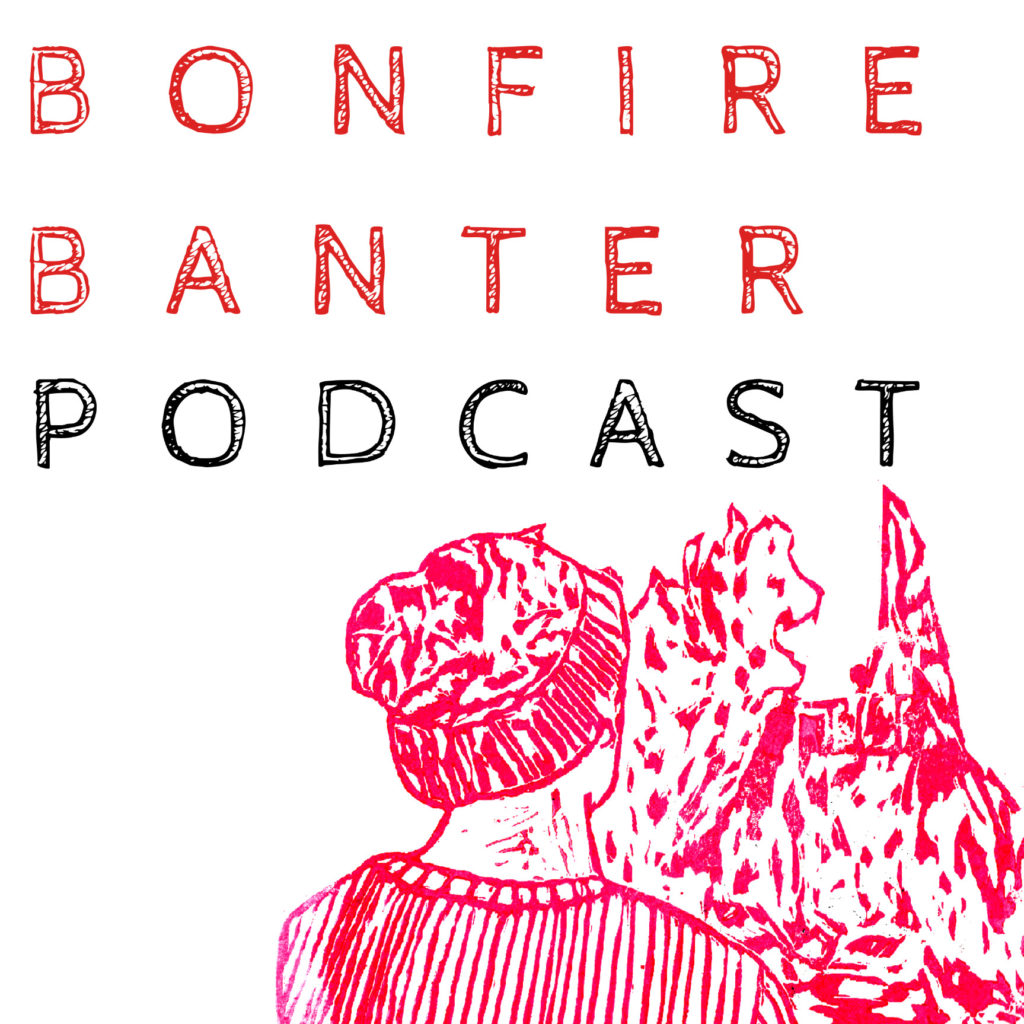 Two friends talking banter about print, our journey of running a business and random distractions.
Subscribe by email
Show Hosts​
Subscribe
We talk about our visit to Japan.
In this episode we talk about taking care of mental health within a business.
In this episode Dene and Matt about the business side when it comes to mental health (a follow up to episode 19 & 20). Dene gives his advice on how to improve your mental health in a business environment.