Bonfire Banter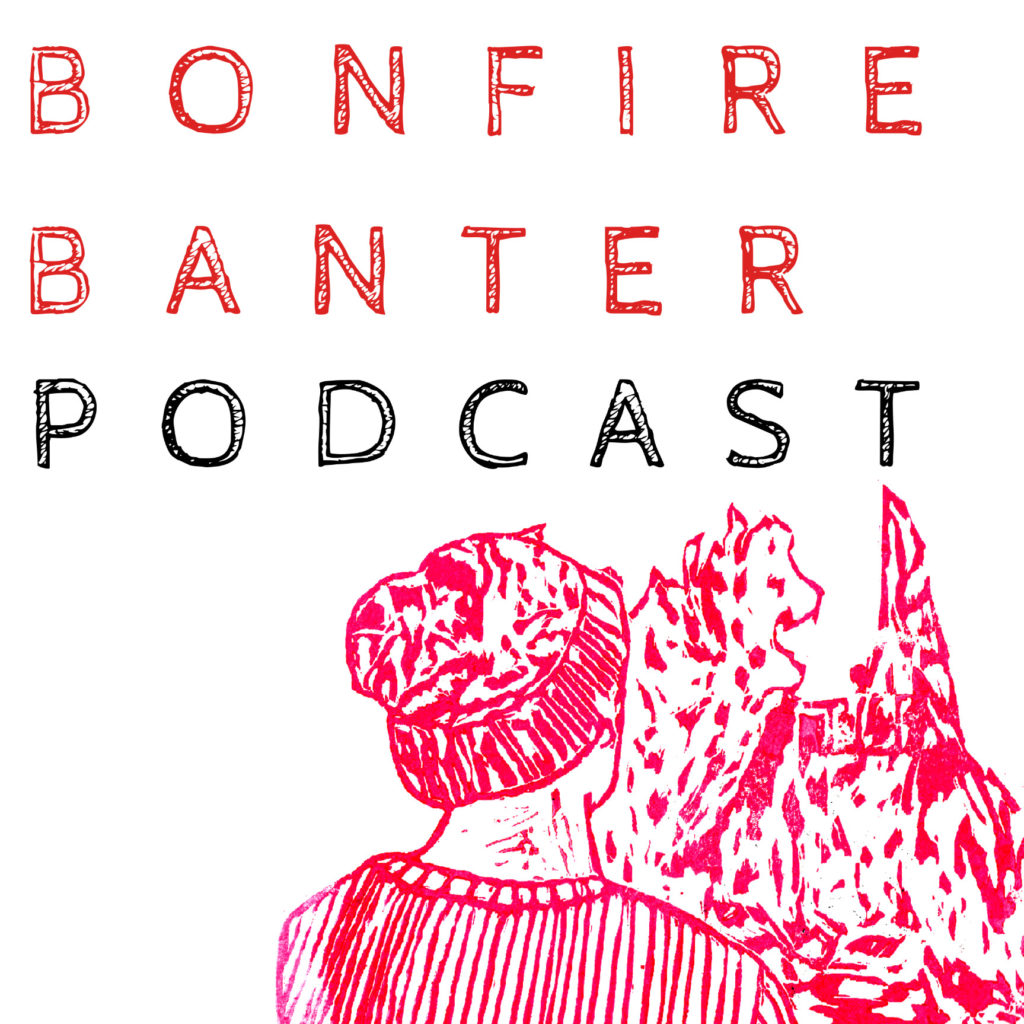 Two friends talking banter about print, our journey of running a business and random distractions.
Subscribe by email
Show Hosts​
Subscribe
Download File Pre-show for episode 18.
Our editor Jamie Podbury appears on this episode with Dene and Matt, where they ask Jamie questions about his new podcast that is coming soon called What's In The Box.
This episode we talk about managing multiple social media accounts.