Bonfire Banter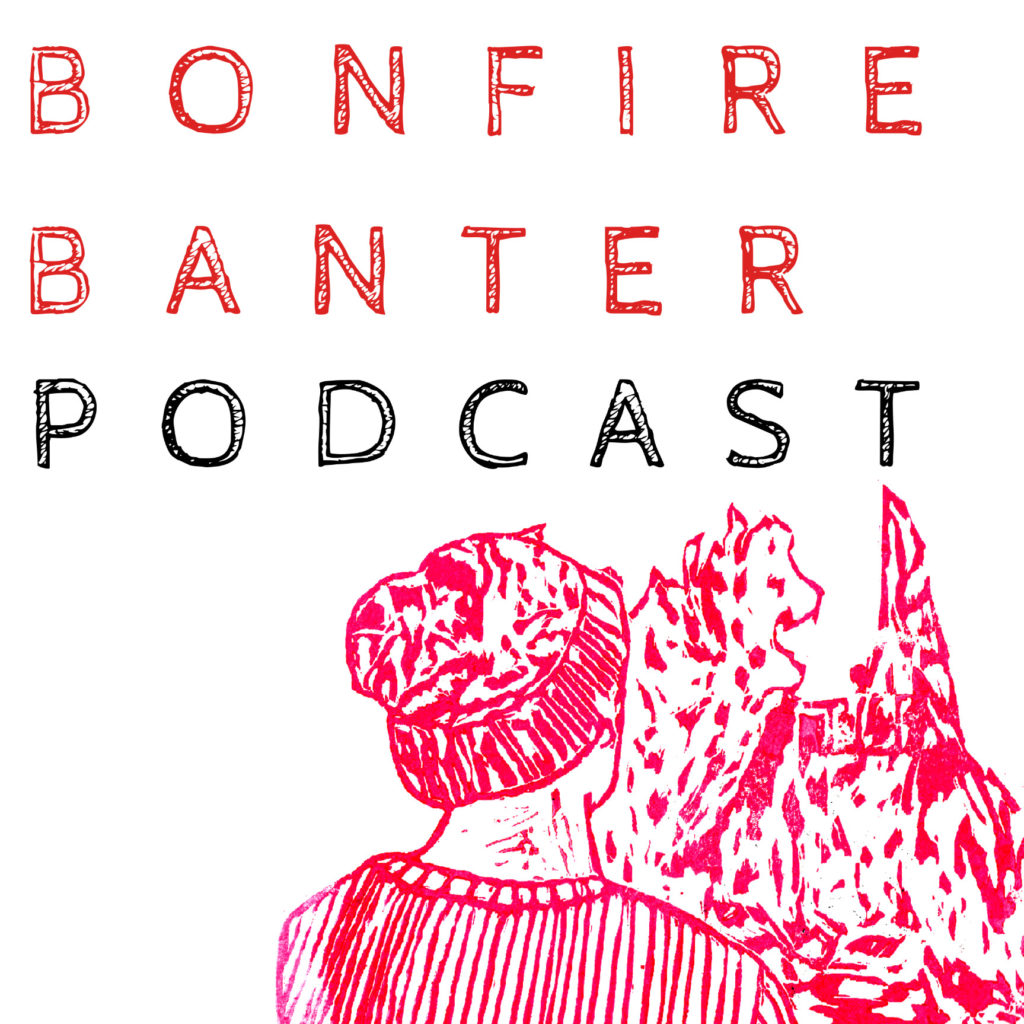 Two friends talking banter about print, our journey of running a business and random distractions.
Subscribe by email
Show Hosts​
Subscribe
We return for another episode where we talk about what is coming in the new year from Dene and Matt! Dene and Matt talk workshops & meet-ups.
On this episode we are talking about transferable skills.