Bonfire Banter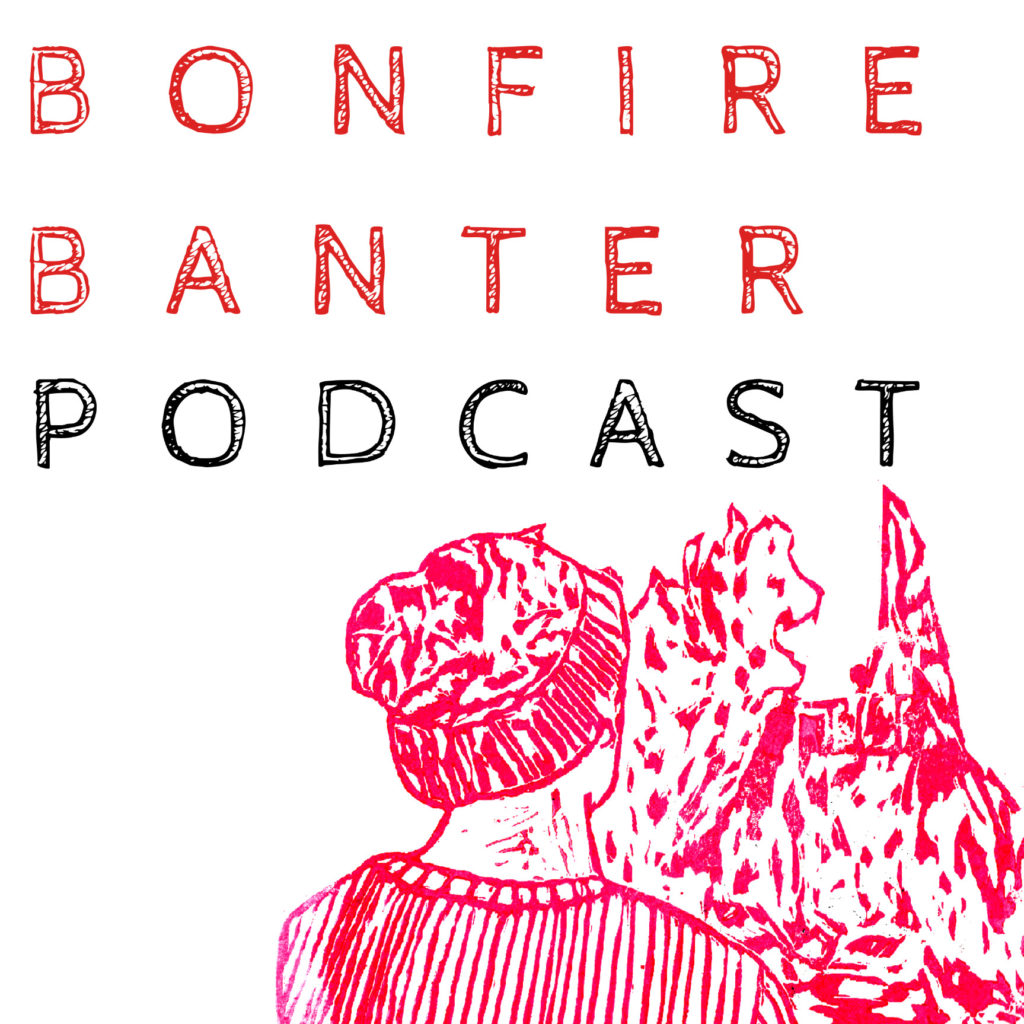 Two friends talking banter about print, our journey of running a business and random distractions.
Subscribe by email
Show Hosts​
Subscribe
This episode we are looking at the theme of creating momentum in business and life.
We talk stuff about food and travel.
This episode we talk about research and trends.