Bonfire Banter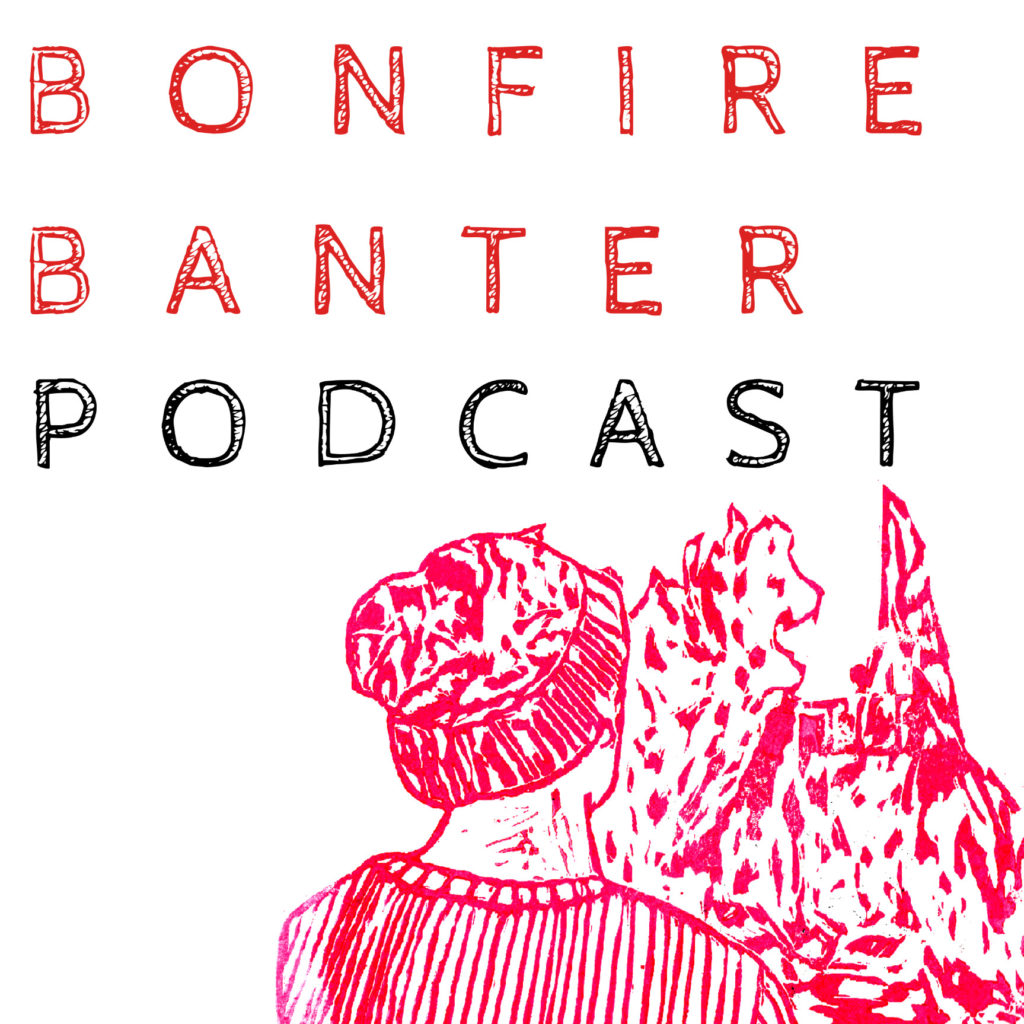 Two friends talking banter about print, our journey of running a business and random distractions.
Subscribe by email
Show Hosts​
Subscribe
Your co-hosts are currently busy at the moment, so they managed to ask Factual Fanny, a member of a secret government agency (and not one of your co-hosts doing a voice) to do a mini episode of bring you amazing people some random facts relating to craft and business til the new main episode goes live!
On this special Halloween episode, we talk to paranormal investigator Corrine West. She also is a photographer and media creator at Corrine West Photography.
In this episode Kathy provides us with some great advice on how to stay organised, give this a listen to find out some!