Bonfire Banter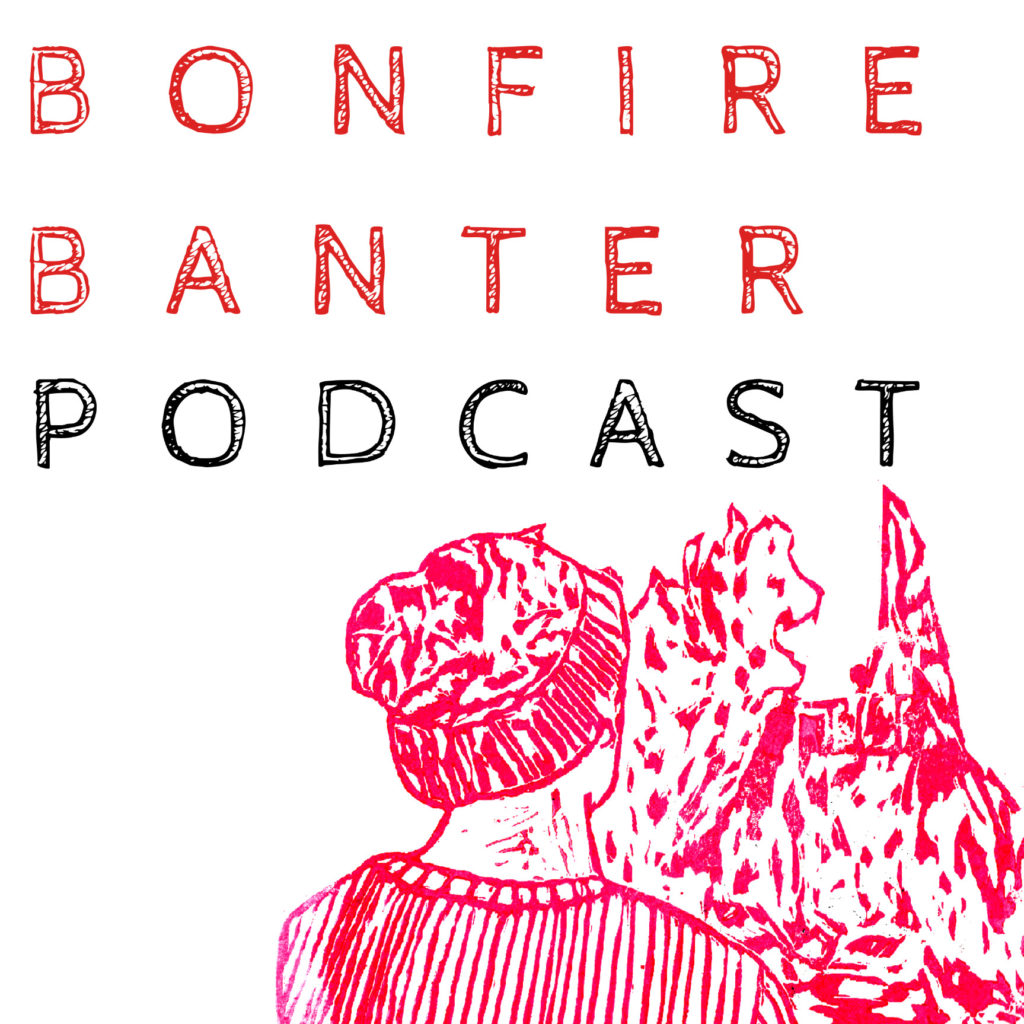 Two friends talking banter about print, our journey of running a business and random distractions.
Subscribe by email
Show Hosts​
Subscribe
It's been awhile since our last pre-show & for this it features our 5th guest Kathy of Handy Creatives!
On this very special episode of the Bonfire Banter Podcast, Megan and Dene are joined by our wonderful friend Heather Korbey to talk about narcolepsy.
Megan and Dene have the talented Northampton based artist, Jean Edwards as a guest on this episode which is about Jeans history with Urban Sketchers and similar activities that she is part of. Jean provides some advice if you like to draw outside! We go into the positive mental health reasons for being a part […]