Bonfire Banter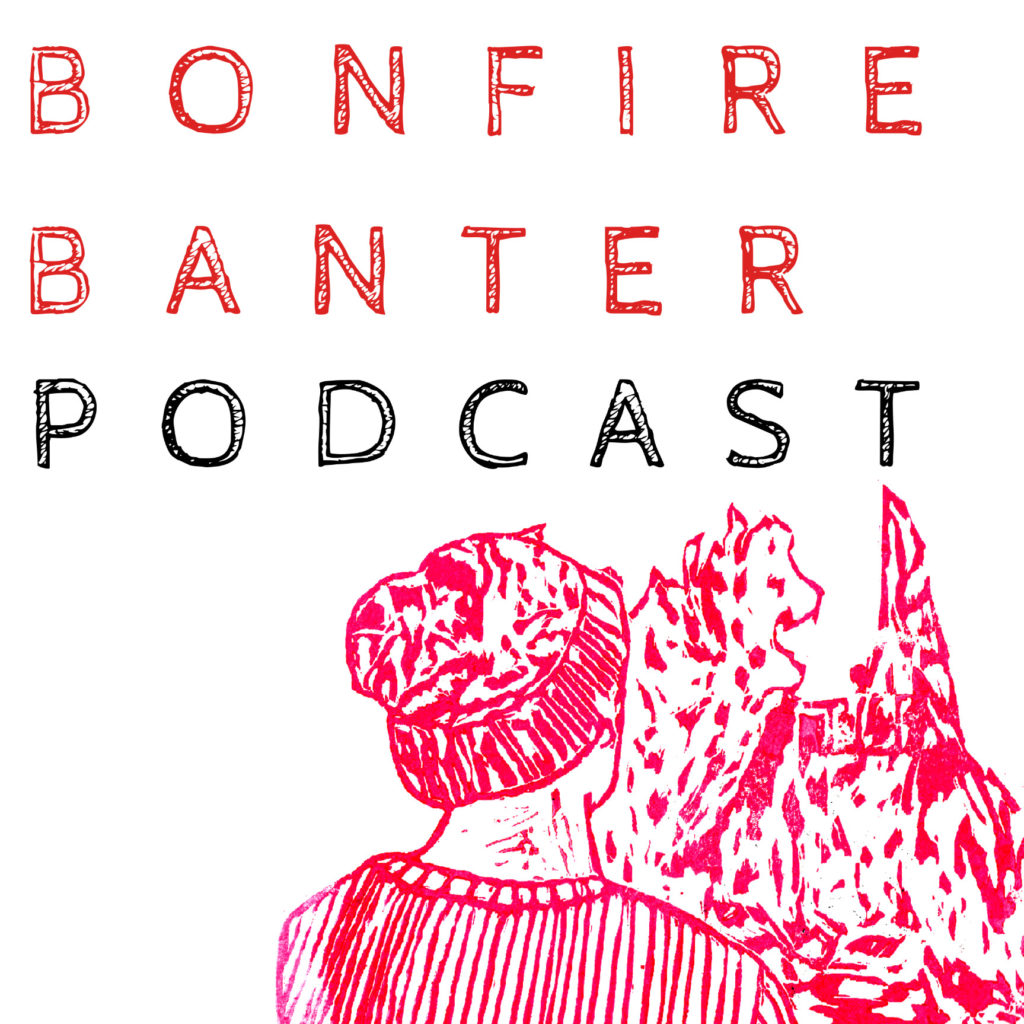 Two friends talking banter about print, our journey of running a business and random distractions.
Subscribe by email
Show Hosts​
Subscribe
Megan and Dene have the talented Northampton based artist, Jean Edwards as a guest on this episode which is about how art is more popular around the seaside for local/small artists than anywhere else. What small thing has Northampton got with the seaside?
Your Bonfire Banter Podcast co-hosts have Jean Edwards, the Northampton based artist as a guest!
Dene and Megan answer a question from the mysterious red box.