Bonfire Banter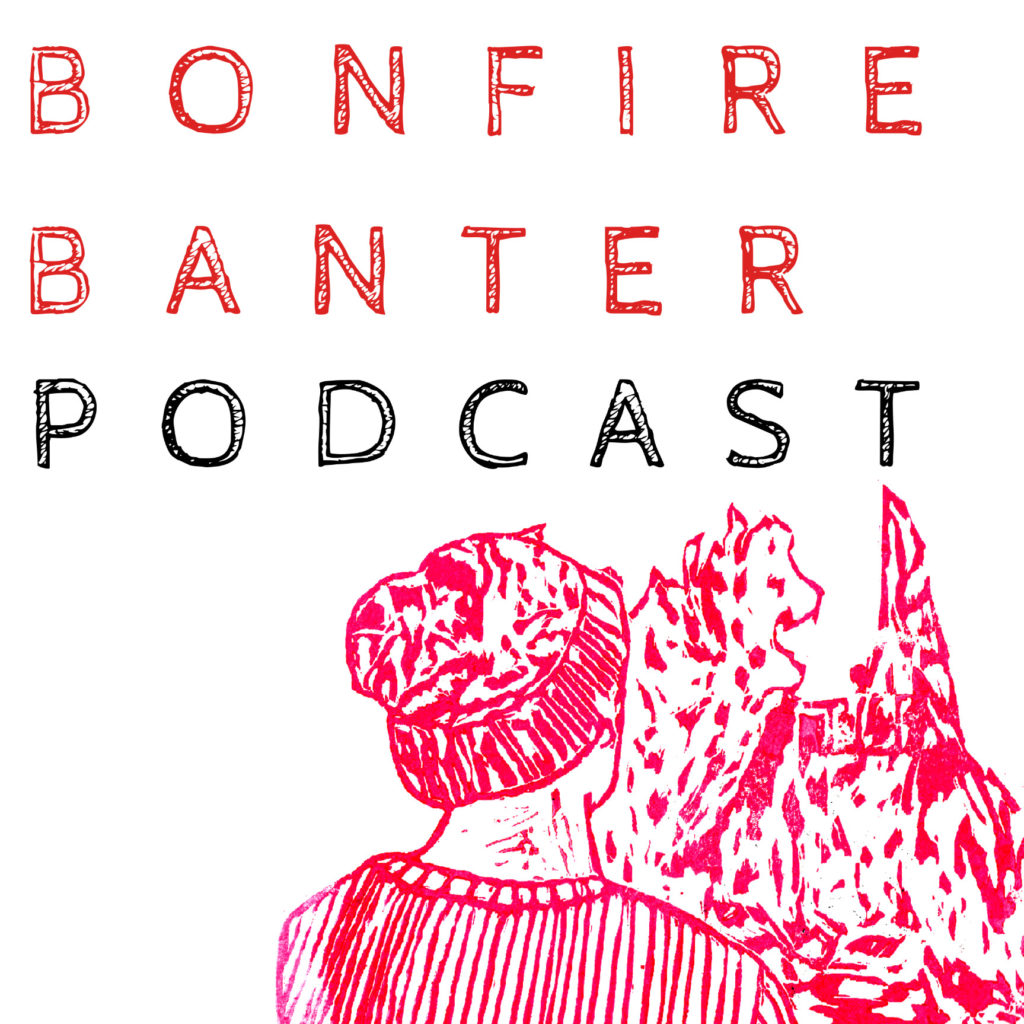 Two friends talking banter about print, our journey of running a business and random distractions.
Subscribe by email
Show Hosts​
Subscribe
We talk about local cafes, a random fact about Picasso and listen to the end for a shout out to hear some shoutouts.
Sometimes things go wrong. In this episode we talk about how we handle that.
Megan brings out a mysterious wooden red box, which contains some interesting and creative questions that we answer.