Dene Talks (#audiomo challenge)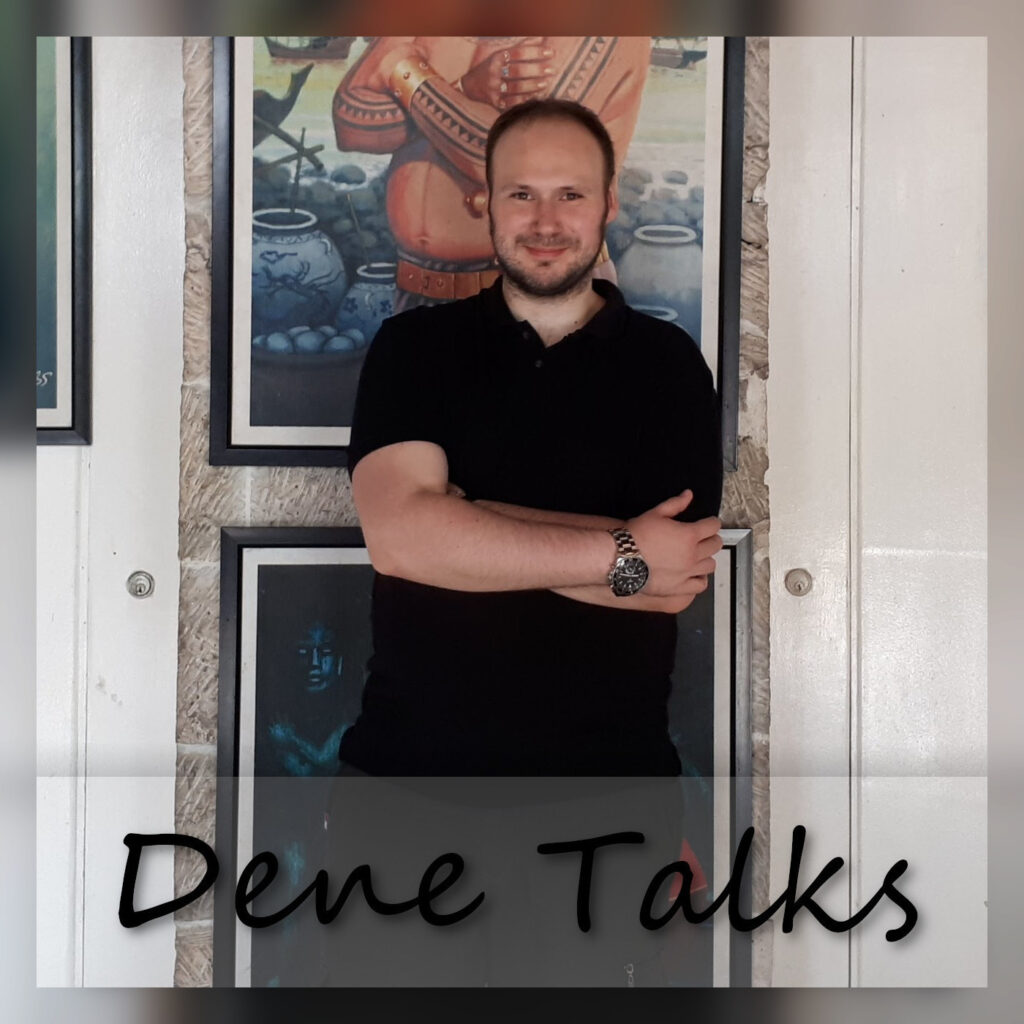 My #audiomo challenge to post one piece of audio a day.
Originally this was meant to be about self development through the lens of being a digital business consultant.
Is this how my podcast will develop? Will this just be the #audiomo challenge? Will I succeed? Keep listening to find out …
Show Host
Dene Gibson
Subscribe
Who fried potatoes first? This is something I think about. And don't call chips "fries".
I talk about breaking my #aduiomo streak and procrastination.
This episode I share my trick for keep track of where screws go when you have to put something back together.