Dene Talks (#audiomo challenge)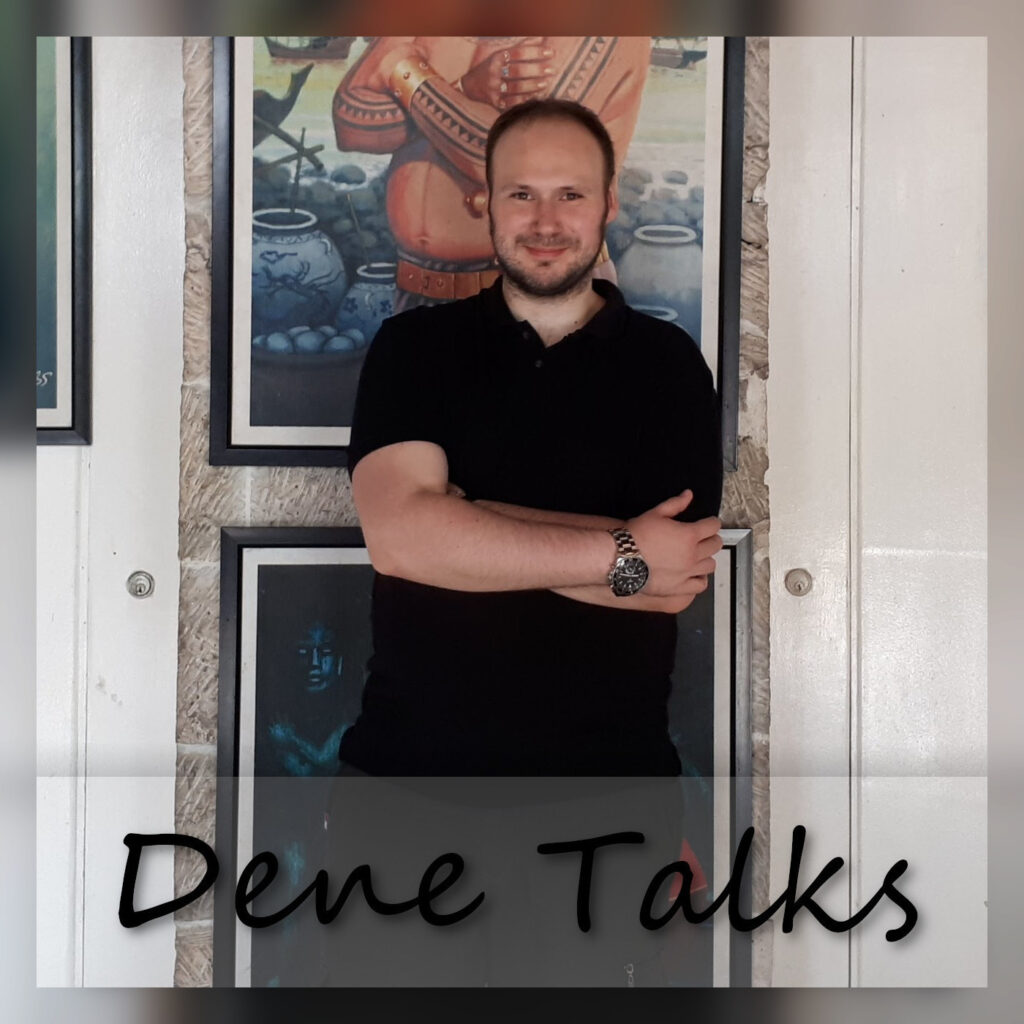 My #audiomo challenge to post one piece of audio a day.
Originally this was meant to be about self development through the lens of being a digital business consultant.
Is this how my podcast will develop? Will this just be the #audiomo challenge? Will I succeed? Keep listening to find out …
Show Host
Dene Gibson
Subscribe
Today I want to talk about design principles. I apply them to my work and the foundational principles can be applied to any type of industry.
I talk about my secret weapon for helping me concentrate. Learn a bit of backstory about me developing an interest plus some trivia.
I'm declaring war! See how I'm managing to win the war on creating content on this episode.