Dene Talks (#audiomo challenge)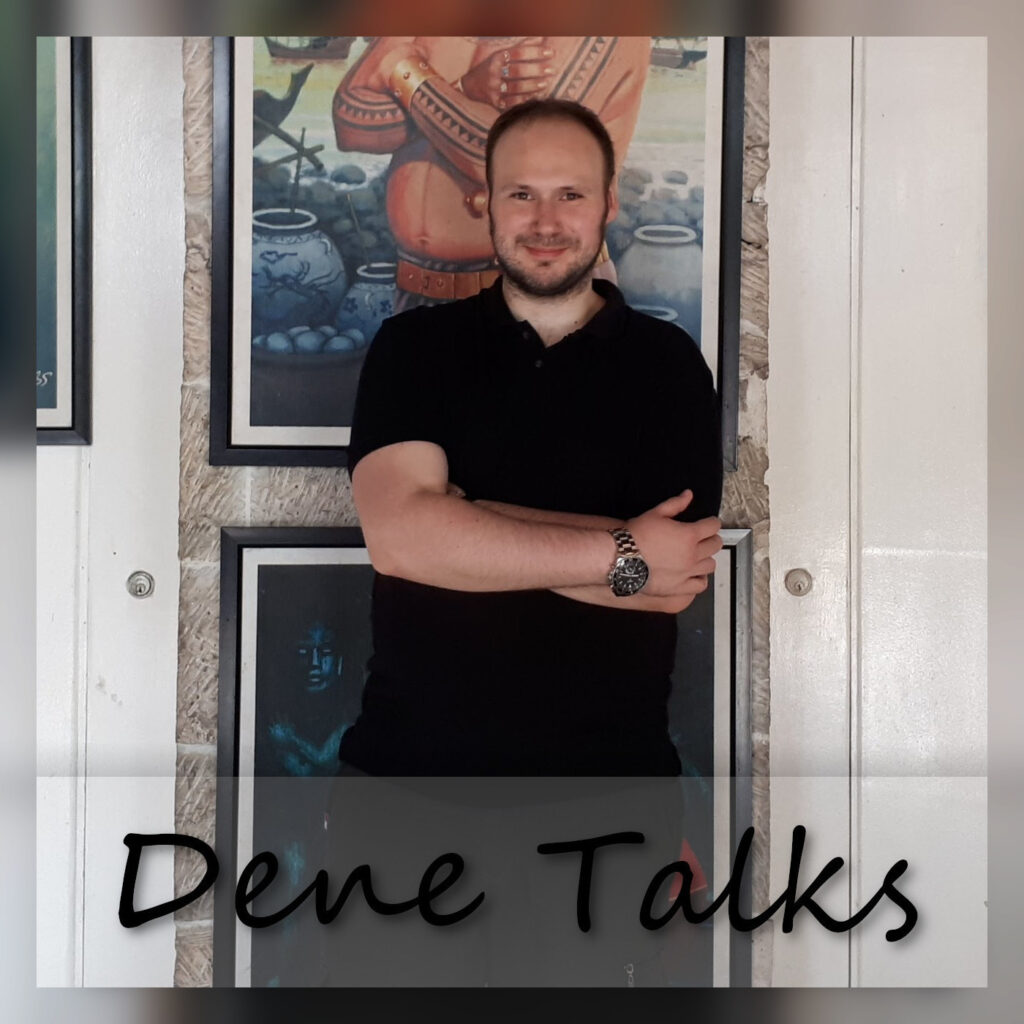 My #audiomo challenge to post one piece of audio a day.
Originally this was meant to be about self development through the lens of being a digital business consultant.
Is this how my podcast will develop? Will this just be the #audiomo challenge? Will I succeed? Keep listening to find out …
Show Host
Dene Gibson
Subscribe
You only need a small point of impact to create ripples. Here's what I'm doing to try and make a difference and why I would urge white people to educate yourselves.
I talk about the benefits of analogue tools in a digital age.
As someone who can sound a bit robotic at the best of times even when I'm not reading a script, I decided to do something different and read a poem.