Dene Talks (#audiomo challenge)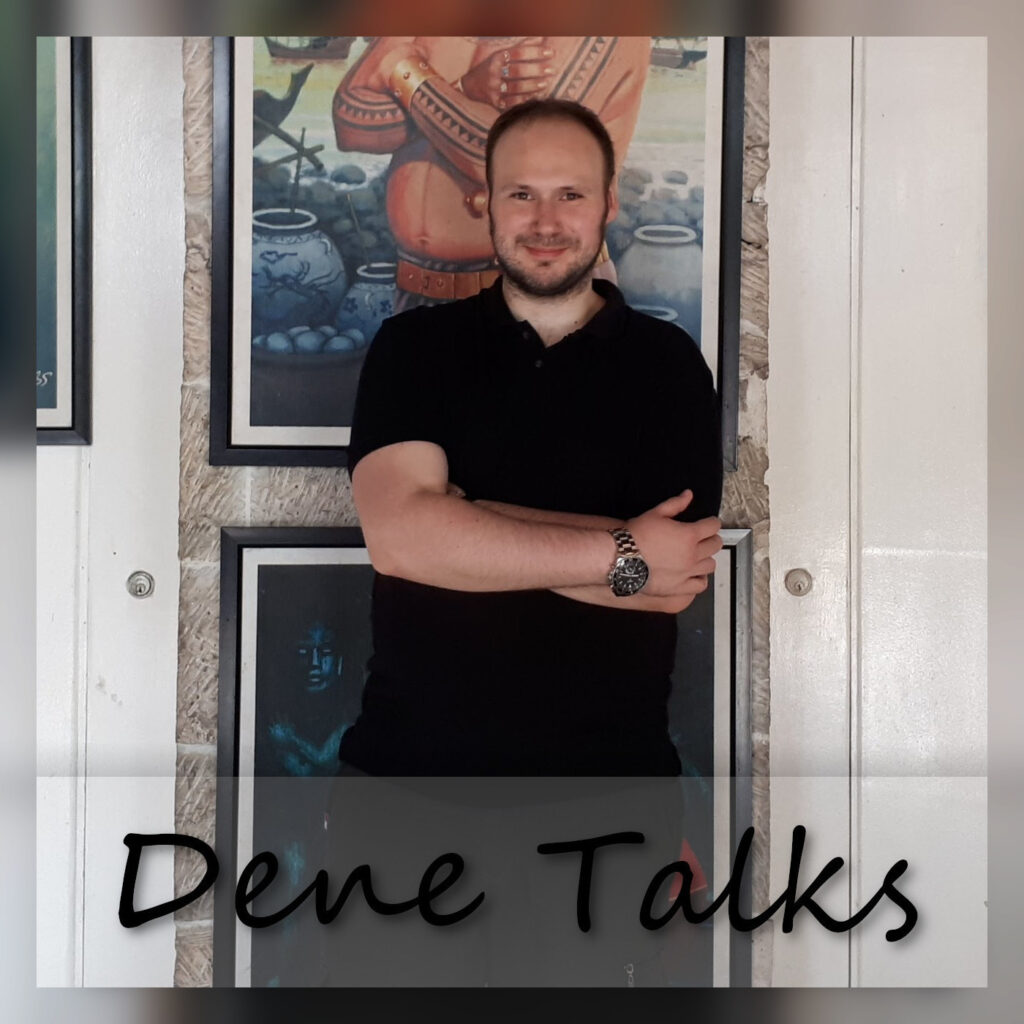 My #audiomo challenge to post one piece of audio a day.
Originally this was meant to be about self development through the lens of being a digital business consultant.
Is this how my podcast will develop? Will this just be the #audiomo challenge? Will I succeed? Keep listening to find out …
Show Host
Dene Gibson
Subscribe
How do you create original content?
Perfect is the enemy. I go into why that is and how journaling helps me to overcome it.
Number 2 of the Audio Mo challenge. Drawing fom current events I try to tentatively talk about white noise.