In At The Side
Subscribe​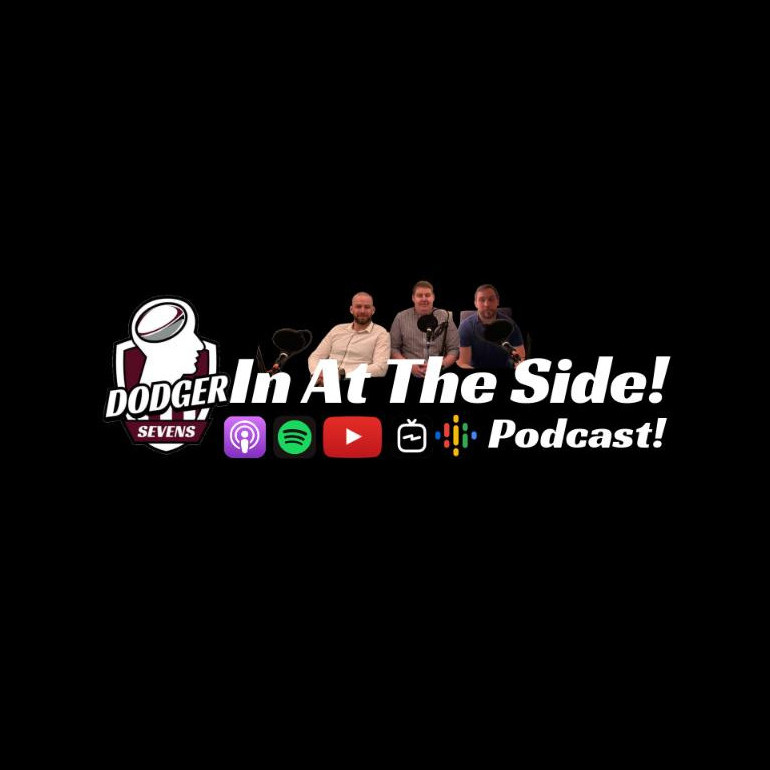 Rugby 7s Team Raising Awareness Of Mental Health.
Regular Hosts
Subscribe
Dom, JK & Scenario Neil Host Alex Rieder In The Latest Instalment Of The POD, The Lads Talk Alex's Career , How He Has Bounced Back From Injury, Rivalries And Unsurprisingly Neil's Scenarios! Don't Forget To Like & Subscribe To The Channel To Keep Up To Date With The POD!
Dom & Neil are joined by USA Eagles Fly Half Will Hooley. The boys discuss The Championship, Will's time at the World Cup & The MLR Draft!
The One JK Hosted… The Boys Are Joined By Rugby Broadcasting Royalty Alex Payne. We Talk All Things Lockdown, Alex's Career & The Future Of The Game!