In At The Side
Subscribe​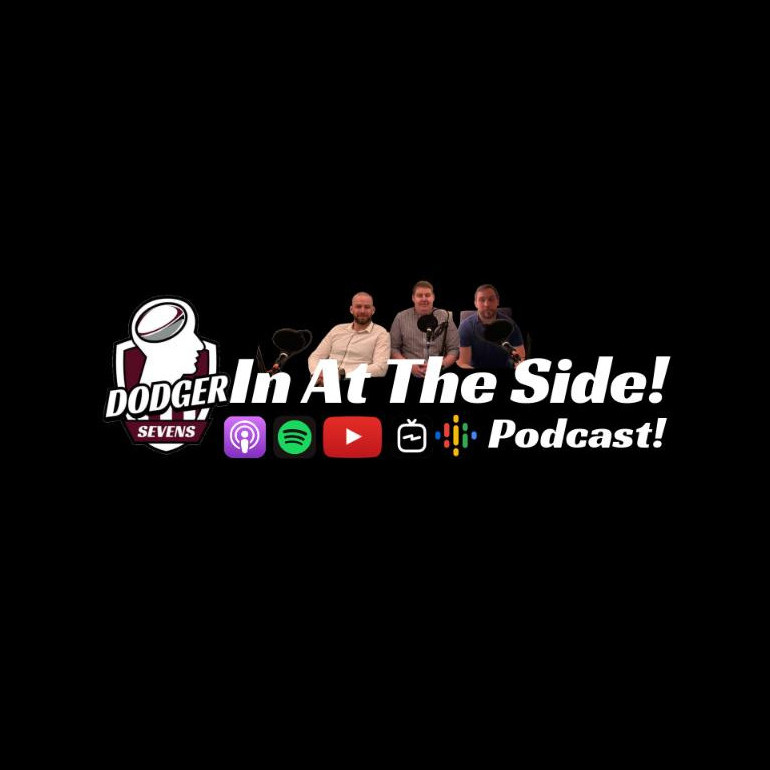 Rugby 7s Team Raising Awareness Of Mental Health.
Regular Hosts
Subscribe
Dom, Neil & JK are joined by Olympic Silver medalist & Wasps speedster Marcus Watson. The boys talk transitioning between 7s and 15s and some tips on training in isolation! Who did he choose as the better step out of him and his 2 brothers?
The boys are joined by Gloucester ace Lewis Ludlow to discuss all how players are adapting to lockdown and what's next for premiership rugby!
Dom, Neil & Jack are joined by former USA 7s player and current World Rugby Commentator Dallen Stanford! The boys discuss all things Rugby including Eddie Jones's new contract, USA Rugby's Chapter 11 Bankruptcy & how COVID-19 is impacting the game worldwide!