In At The Side
Subscribe​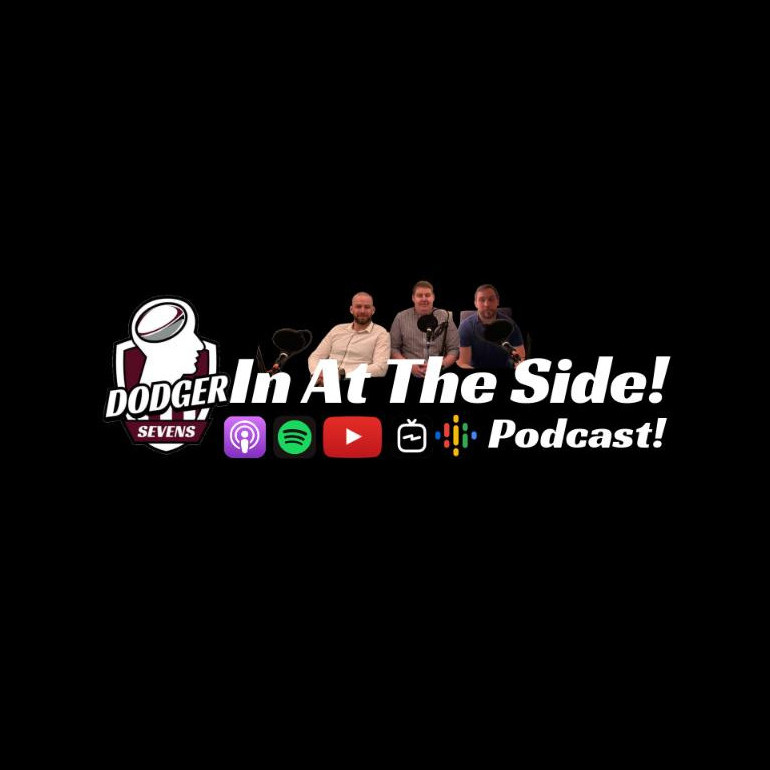 Rugby 7s Team Raising Awareness Of Mental Health.
Regular Hosts
Subscribe
Dom & Neil Are Joined By Some Of Our Subscribers & Fans. The Boys Host An Open Forum Between Fans Of Each Respective Nation And Discuss Last Weeks Games! Want To Feature In This Mini Series ? Drop Us A DM!
The boys talk to Dave Attwood
The Boys Talk To Former All Black And Rugby Legend Bruce Reihana !