In At The Side
Subscribe​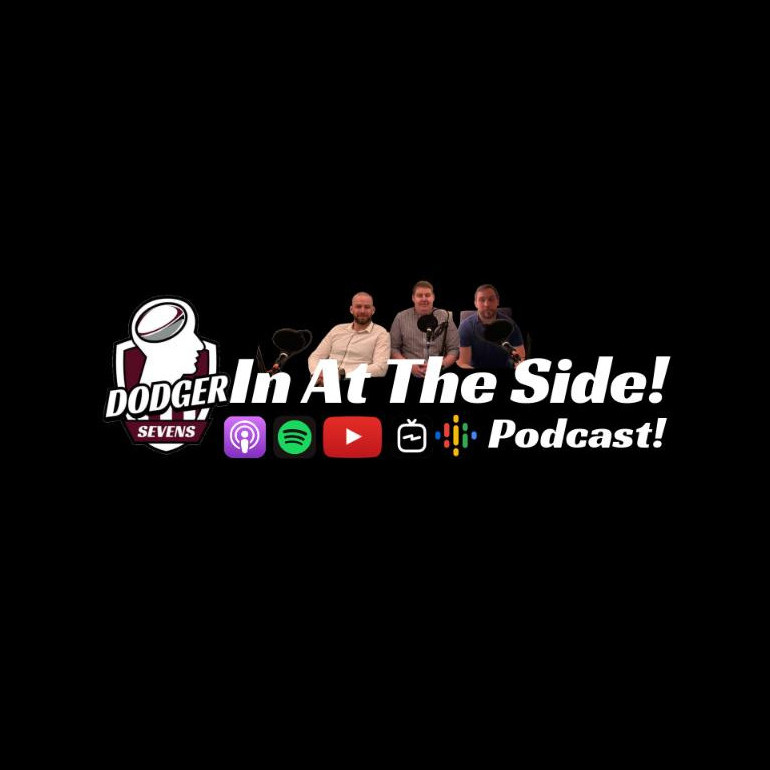 Rugby 7s Team Raising Awareness Of Mental Health.
Regular Hosts
Subscribe
Dom & Neil Are Joined By Bath Fly Half Alex Davies And Discuss Alex's Career, The Current Premiership Situation & Mental Health Within The Game!
Dom & Scenario Neil Are Joined By Dominic Day And Chat All Things FourFive CBD & His Career!
Dom & JK are Joined By Wasps Player Ben Morris As Scenario Neil Goes AWOL. The Lads Chat All Things Rugby, The Return Of The Game & A Honorary Scenario For Neil. Like & Subscribe To Stay Up To Date With The POD & Our Facebook Live Series!