The Pinnacle Mindset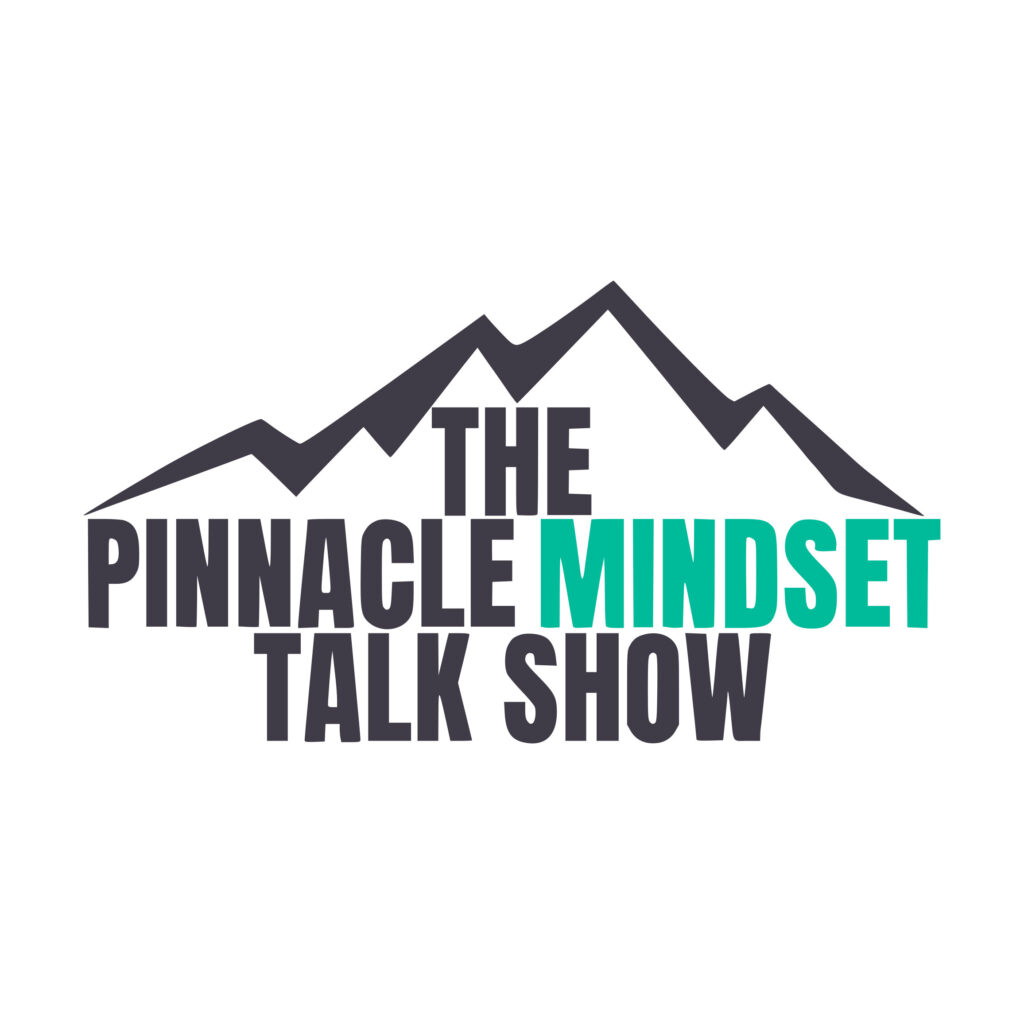 A collaboration between Dodger 7s and Marshalling Men's Minds, the topics on each show will hopefully help people to understand the complexities of mental health and the others to come to terms something they may be experiencing.
Getting people in a "pinnacle mindset" is our aim and we hope you can come along for the journey.
The Pinnacle Mindset Talk Show is all about raising awareness of a wide variety of mental health issues that people experience in society.
Regular Hosts
Nick Marshall
Heather Boldon
Robbie Bouchier
Producer
Dom Hardman
Subscribe
Sophie spoke with former Olympic bobsledder about her highs and lows of her career. They talked about the pressure of being an elite athlete, the identity crisis that many athletes have and how this led to her battles with self harm and depression. They also discuss her transition to rugby and how the team environment has helped her.
Sophie caught up with international triathlete, Colin Flemming, to discuss all things triathlon, burnout and the importance of having a good coach
Sophie caught up with Commonwealth medallist Lauren Quigley to discuss her swimming career and find out what's next now that she's hung up the goggles