The Pinnacle Mindset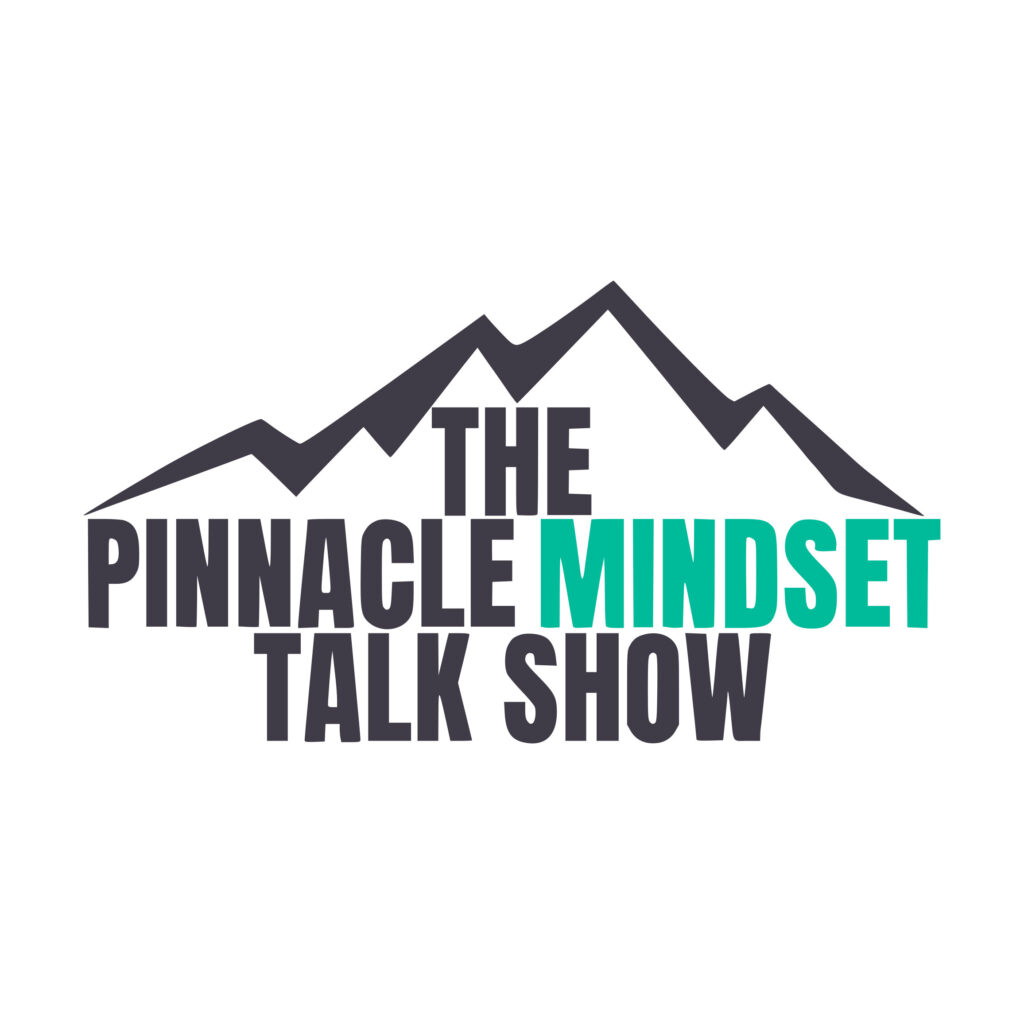 A collaboration between Dodger 7s and Marshalling Men's Minds, the topics on each show will hopefully help people to understand the complexities of mental health and the others to come to terms something they may be experiencing.
Getting people in a "pinnacle mindset" is our aim and we hope you can come along for the journey.
The Pinnacle Mindset Talk Show is all about raising awareness of a wide variety of mental health issues that people experience in society.
Regular Hosts
Nick Marshall
Heather Boldon
Robbie Bouchier
Producer
Dom Hardman
Subscribe
Tonight's show is with Gill Burns MBE. We are chatting to Gill about her amazing experience playing for England ladies, being captain & the mental & physical stress she had back then. Also talking about a charity Gill is involved in & also being heavily involved in her local team presently.