The Pinnacle Mindset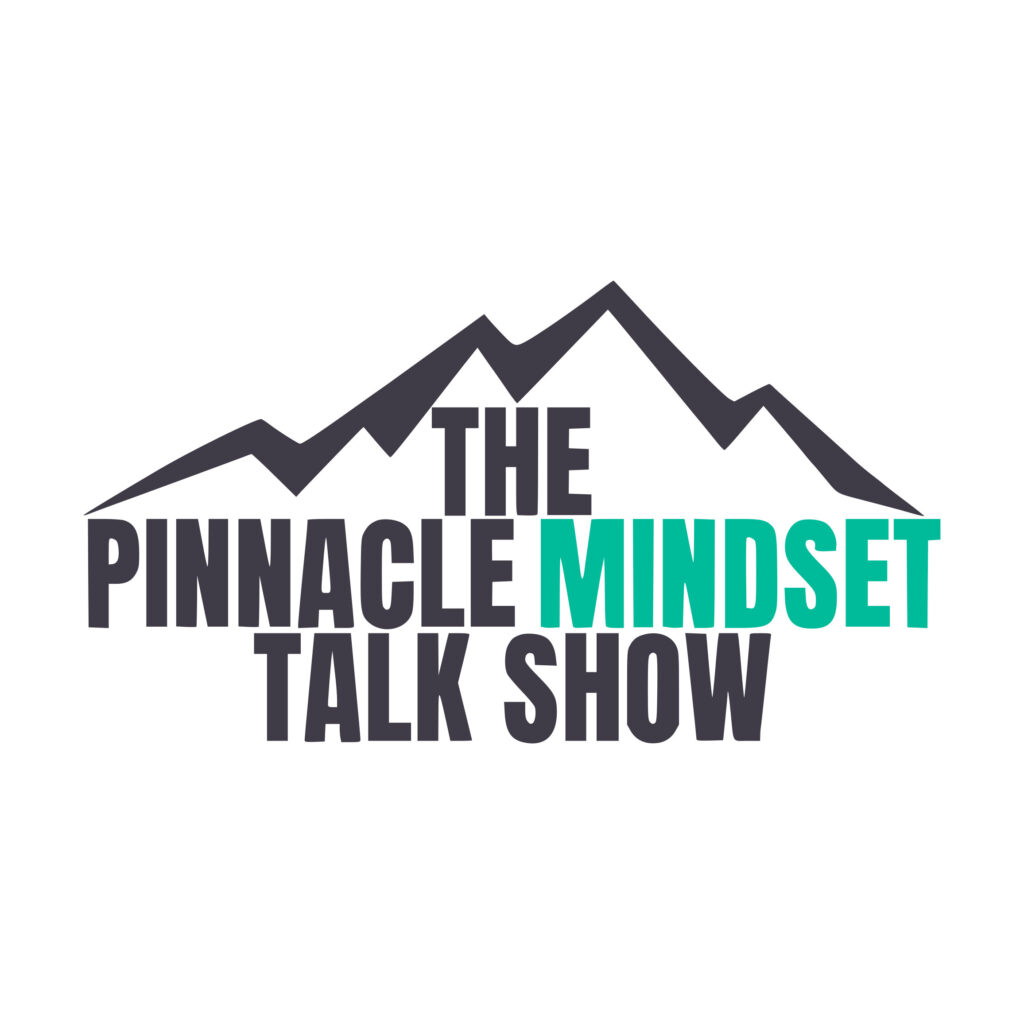 A collaboration between Dodger 7s and Marshalling Men's Minds, the topics on each show will hopefully help people to understand the complexities of mental health and the others to come to terms something they may be experiencing.
Getting people in a "pinnacle mindset" is our aim and we hope you can come along for the journey.
The Pinnacle Mindset Talk Show is all about raising awareness of a wide variety of mental health issues that people experience in society.
Regular Hosts
Nick Marshall
Heather Boldon
Robbie Bouchier
Producer
Dom Hardman
Subscribe
Sophie caught up with sports psychologist Jeffrey Webster to discuss the importance of sports psychology and mental health in sport.
Sophie caught up with former cricket player, Ben Thorpe. They discussed all things the pressures of professional sport, what he's doing now and how he helps sports clubs to promote mental health.
Jack & Hez are joined by Rob & Mark from Looseheadz, a company centred around raising awareness of mental health through social media and their incredibly famous clothing range!