The Pinnacle Mindset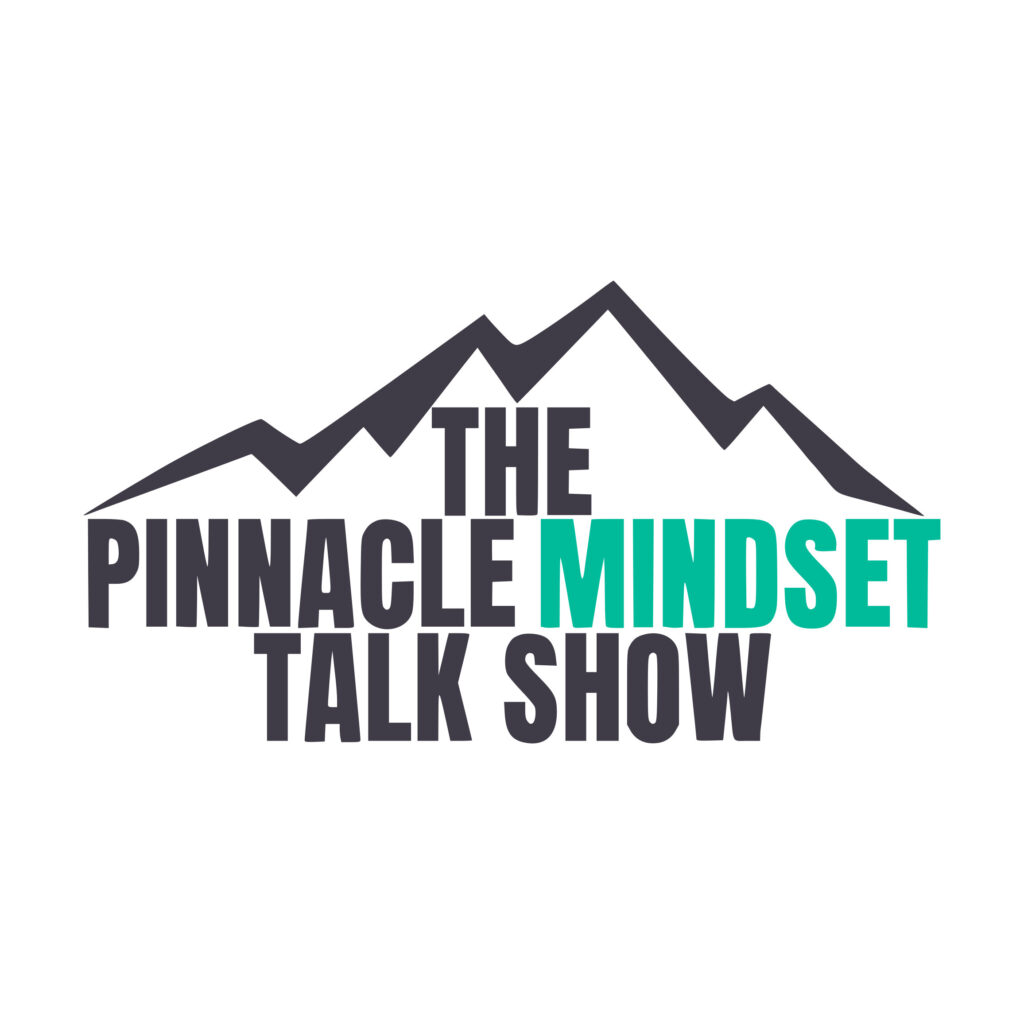 The Pinnacle Mindset Talk Show is all about raising awareness of a wide variety of mental health issues that people experience in society.
A collaboration between Dodger 7s and Marshalling Men's Minds, the topics on each show will hopefully help people to understand the complexities of mental health and the others to come to terms something they may be experiencing.
Getting people in a "pinnacle mindset" is our aim and we hope you can come along for the journey.
Nick Marshall
Heather Boldon
Robbie Bouchier
Subscribe (available to stream on more podcatchers soon!)
3 – Mental Muscles The team are joined by Dodger 7s head coach & founder of mental muscles, Jack Donovan.
2 – LGBT stigmas (part 2) Nick & Robbie Are Joined By Cailin For Part 2 Of Our LGBT Stigmas Mini Series As We Continue To Celebrate Pride Month!
1 – LGBT Stigmas Regular Hosts Nick & Hez Are Joined By Simon & Nic To Discuss The Stigmas, Barriers & Life As A Member Of The LGBT Community.